Sponsored by:

---
---
---
TO UNSUBSCRIBE:
Click >> [UNSUBSCRIBE] <<
To SUBSCRIBE CLICK HERE
SPONSORED BY:

ALSO SPONSORED BY:

---
DAILY NEWS FETCH - March 31, 2016

CREATED BY
WINE INDUSTRY INSIGHT
& MADE POSSIBLE BY OUR SPONSORS
Publisher/Executive Editor, Lewis Perdue -- Editor, Becca Yeamans-Irwin

To SUBSCRIBE CLICK HERE To UNSUBSCRIBE
: Click [UNSUBSCRIBE] .
CHANGE YOUR EMAIL:
Here
.
NEWS FETCH ARCHIVE:
Here
---
Sponsored by:

AND

---
TODAY'S TOP NEWS
Targeting Millennial customers means recognizing that they value healthy and sustainable and are willing to pay more for it than any other generation. See the Nielsen numbers in Daily Data. Scroll down.
WINE SUPPLY
DROUGHT/WATER
SCROLL DOWN FOR MORE TOP NEWS
---
Sponsored By:
Sponsored By:
Sponsored By:
---
---
RECYCLED WASTEWATER
PUBLIC COMPANIES
INVESTING IN WINE, COLLECTING & AUCTIONS
HEALTH
REGULATION & LEGAL MATTERS
WINE SELECTION AND RECOMMENDATION
MARKETING & SALES
PACKAGING, LABELS & CORKS
TRADE SHOWS & CONFERENCES
SCROLL DOWN FOR MORE NEWS

---
---
THE FOLLOWING IS SPONSORED CONTENT

---
SOCIAL MEDIA & TECH
MANAGEMENT & EMPLOYMENT
MEDIA MATTERS
MATTERS OF TASTE
WINE PEOPLE
WINE PLACES
NORTH AMERICAN REGIONAL WINE NEWS
---
---
ACADEMIA
ENVIRONMENT & SUSTAINABILITY
EUROPE & THE UK
DOWN UNDER
ASIA & PACIFIC RIM
AROUND THE GLOBE
NOT JUST FOR THE TRADE
CRAFT BEVERAGES: BEER, CIDER, WINE & SPIRITS - Including the following top headlines:
That 'craft' beer you're digging is probably not a craft beer after all
Heaven Hill's Evan Williams Crosses 2 Million Cases, Projects Further Growth Ahead
Why Have There Been So Few Women In The World Of Whiskey?
Water: The Overlooked Essential
Get the rest of today's craft news at
Craft Beverage Insights
---
SPONSORED BY:

---
GIVE US THIS DAY OUR DAILY DATA
Right click graphic to view a larger image.

Source: Nielsen Global Generational Lifestyles

Anti-alcohol advocates have ramped up their efforts to demonize all levels of alcohol consumption and, over the past decade, have plastered the media with numerous biased studies, many of them incomplete and poorly done.

Unbiased examinations of the health effects of moderate consumption still indicate that moderate consumers live longer, healthier lives.

If makers of alcoholic beverages continue to allow poor studies of consumption to dominate news reports, they will abandon a prized Millennial product consideration quality.

However, the beverage alcohol industry seems asleep at the wheel and incapable of acting.
---
NEWS FETCH PLAYLIST:
While creating this issue:
Becca liked this song best: Rapture by Blondie

Lew liked this song best: 1983 by Neon Trees
---
TODAY'S FEATURED WINE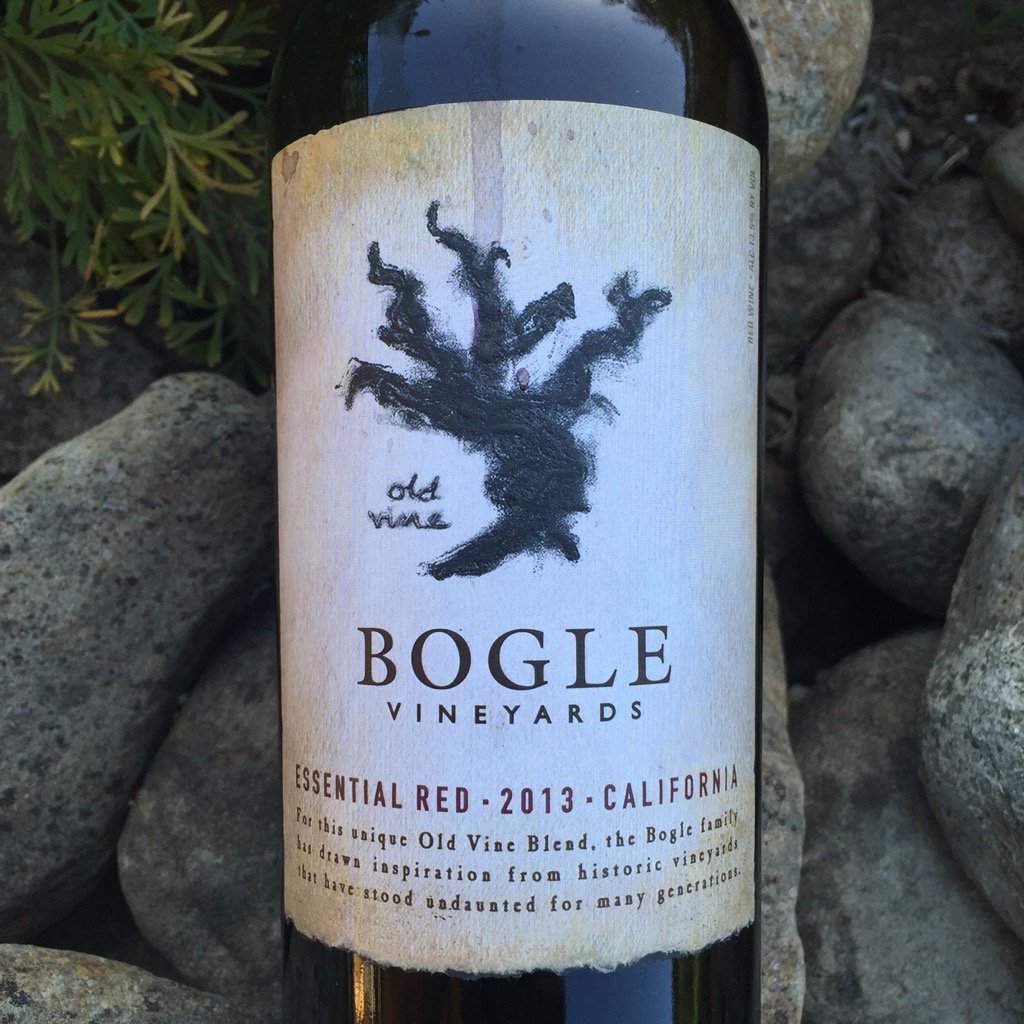 Tannic, no fruit, undrinkable when first opened. I re-corked, set it aside.
Two days later: balanced, nice fruit.
I expect extended breathing time for recent vintages of pricey wines.

But buyers of inexpensive ($7.98 Safeway 6/btl) wines expect them to be ready when opened. - Lew

---
This NewsFetch was hand-crafted for you by Editor Becca Yeamans-Irwin (The Academic Wino) and Publisher/Executive Editor, Lewis Perdue.
---
To UNSUBSCRIBE
: Click [UNSUBSCRIBE]

To SUBSCRIBE CLICK
HERE